Erotic Massage in the Heart of Vienna
A pampering for body and soul. Treat yourself to a stress break - our ladies will help you to leave everyday life behind for a while. Find out more about the different types of erotic massages we offer in our studio in Vienna:
At Emotion Wellness we show you the way to more energy, harmony, relaxation and well-being.
Dive into the world of eroticism, joy and affection: Low lighting, elegant rooms, relaxing music and tender hands await you as our guest.
This is how you achieve waves of arousal and relaxation in the gentlest possible way. Experience your own pleasure and sexuality not only on a physical but also an emotional level, because our masseuses touch you with passion. and devotion.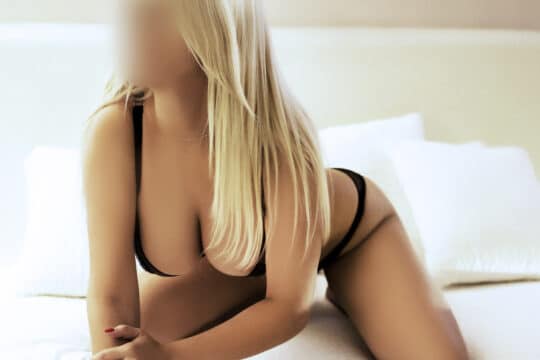 Emotion Wellness for Eroticism, Pleasure and Relaxation
The sensual and intimate touches of an erotic massage will create a wide variety of positive reactions. Mutual touching increases the pleasure in such a way that a holistic satisfaction takes place and you can return to everyday life more carefree and happier.
An erotic massage is a source of sexual energy that will enrich your life.
Our offer in Vienna includes a multifaceted, wide-ranging selection of exclusive, erotic massages to let go and relax in combination with intoxicating, gentle eroticism.
A visit to our stylish, professional massage studio as a guest is a feast for the senses. Place yourself completely in the gentle, sensitive hands of our extremely attractive masseuses: Dive into a world far away from stress, worries and everyday life.
Our rooms all impress with their extremely stylish and spacious design. Impeccable presentation, discretion and professionalism take the highest priority in our unique, aesthetic massage studio in Vienna's 12th district Meidling.
Enjoy an erotic massage at Emotion Wellness in Vienna.