Sex in Vienna with fantasy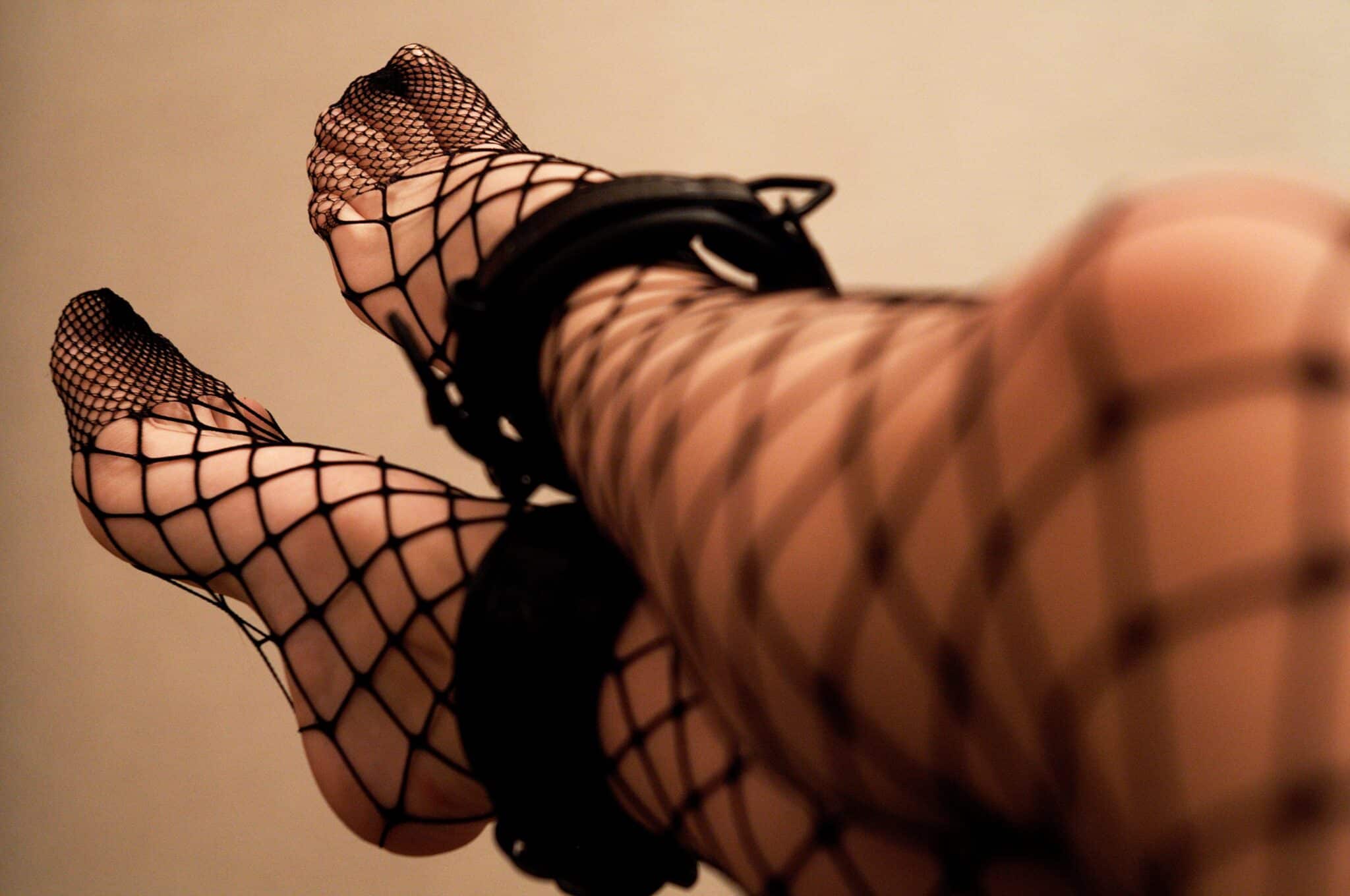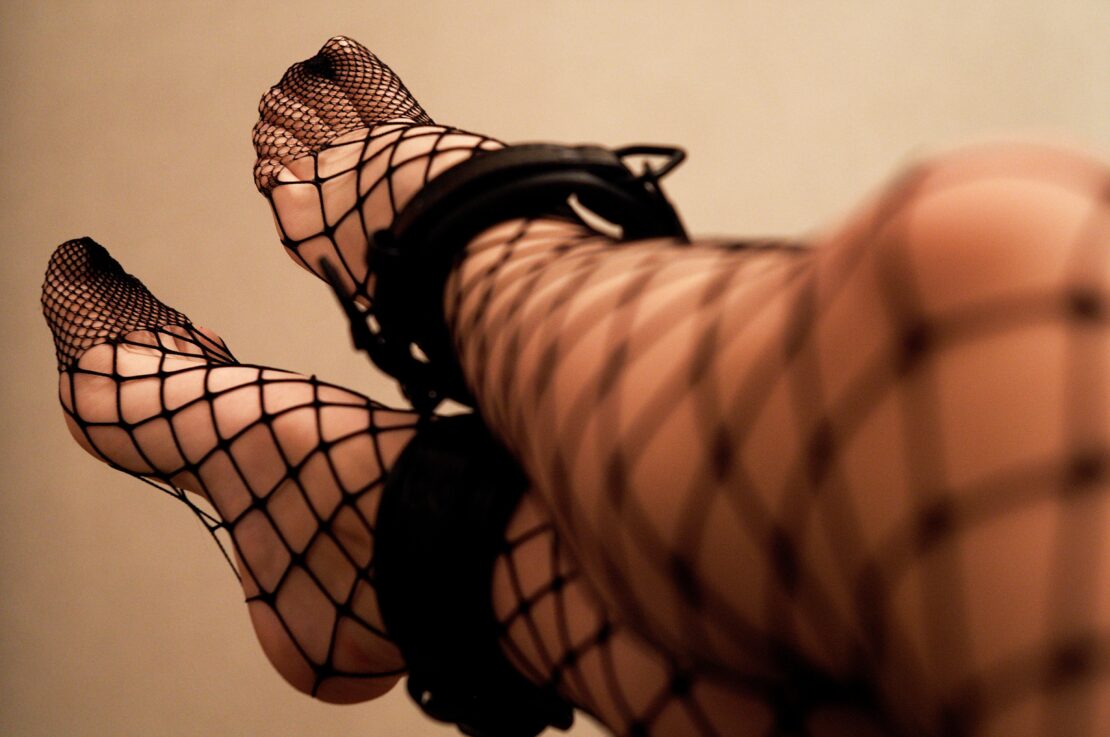 Our clients are looking for sex in Vienna, but actually they are looking for fulfillment of their fantasies.
That is an aspect that I particularly like. I am very physical, but what is the body without the mind? Only the imagination makes us interesting beings who know how to use their bodies with a purpose. Our profession is, of course, erotic fantasy. And not only our customers have enough of this, but also I have a lot. When our customers are looking for eroticism in Vienna and want uninhibited sex, they often come to us with certain ideas. For us as professionals, the implementation of customer wishes is often the spice of the day. And not every day is the same. Fortunately. Sometimes there are challenging wishes that also expand our horizons, and sometimes it's about fantasies that appeal to myself.
One of these fantasies I would like to share with you today.
It may be somewhat banal, and widespread, but it reliably always turns me on - especially when a client is just as into it. The erotic story goes like this:
I am actually an assistant to a lawyer in a small law firm. I do prostitution only every few days or nights. During the day I do "normal" work. The job also gives me a certain fulfillment, but not in every way. Anyway. Did I already mention that I am very body-oriented? ;-). I love clothes! Office outfits especially. A nice black suit, a figure-hugging jacket, a white blouse, a tight short pencil skirt that perfectly accentuates my feminine curves. And then the underneath, which you can never see, but only guess, and yes sometimes should be able to. I would never do without beautiful underwear, a corsage. No one needs to know what I have on under the office outfit, but it is highly stimulating for me to have beautiful underneath. Then, of course, real nylons with seams may not be missing, and well - yes I like it even if the slit in my skirt here can see this one millimeter of my black nylons. I also like to look at home before going out of the house, whether it is just exactly this millimeter, and no more, there may be something to discover, slutty this must not look. I go to work :-). Oh, and did I mention that on my feet only shoes with at least ten centimeters high heels come? Must be. Because of the pretty leg shape, and you never know, maybe later, they are the only piece of clothing that I keep on ...
Well fortunately I work in a law firm where my boss - successful, almost never present - knows what he has in me, trusts me and my colleague, who is only there half-time. So I have a lot of freedom, and that's good!
The other day in the office, the boss in court, I know he's not coming today, the colleague already at home, and I'm busy with boring work, the doorbell rings even though no appointments have been made. With surprise I go to the door and open it - there stands a visitor, first I think to myself, what does he want? Friendly I ask how I can help, invite him in, he walks past me and I notice he smells damn good, but of course I can't show him that. I offer him a coffee at our meeting table, while I look at him for the first time closer, and think to myself wow, he is really attractive, not too young, not too old, interesting actually.
He accepts the invitation, with a cheeky grin, and I feel his eyes and how he stares at me. I find it interesting, he has only seen me from the front, hmmm, well then I turn around, and I admit, he has stimulated me, and I think to myself, he would be one I could like - then it occurs to me, how I probably look from behind with the slit in my skirt and this millimeter of nylons he could see if he wanted. I go to the coffee machine, which is in the same room with us, and, stupidly, I have to bend over for the machine, this I do now with pure intention, because I want to provoke him, I admit he has made me horny...
I take my time bending over, and I know too well, he stares at my shapely ass, which I enjoy to the fullest, friendly I turn around, carry the coffee to the table, and do not forget to give him a little peek into my cleavage, he deserves it I think...I can not help but look, what is that for a pronounced bulge in his slim fit pants - very interesting I think to myself, and I admit openly it excites me extremely, I feel how it is slowly wet in my silk thong, I can almost feel the first drop trickle from my vagina, but should I suppress it, and I realize my excitement does not remain undetected by him, what should I do? My emotions and my head cinema are going crazy, I can't pull myself together at the moment...
Haha, yes I wonder what will happen next?