An erotic nuru massage in the Japanese tradition
The Japanese massage technique Nuru is a traditional erotic massage from the bathhouses in the East of Asia. Geishas liked to pamper men of high standing after long days of work with the stimulating body-to-body massage. Our ladies offer professional Nuru massages with full body use - let yourself be enchanted by the Japanese tradition! The massage technique provides relaxation, permanently stimulates the libido and makes you forget the stress of everyday life.
In preparation for the Nuru massage, together with the masseuse, you will drop your skins.
With gentle movements, all your muscle areas are massaged and rubbed with an oil containing minerals that moisturizes and glides pleasantly - "Nuru" is the Japanese word for "gliding" or "gliding". In the first phase of the Nuru, the muscles are loosened and the blood circulation in the body is stimulated. Here you can gradually let all the stress factors of the day glide away and concentrate fully on your body and your pleasure.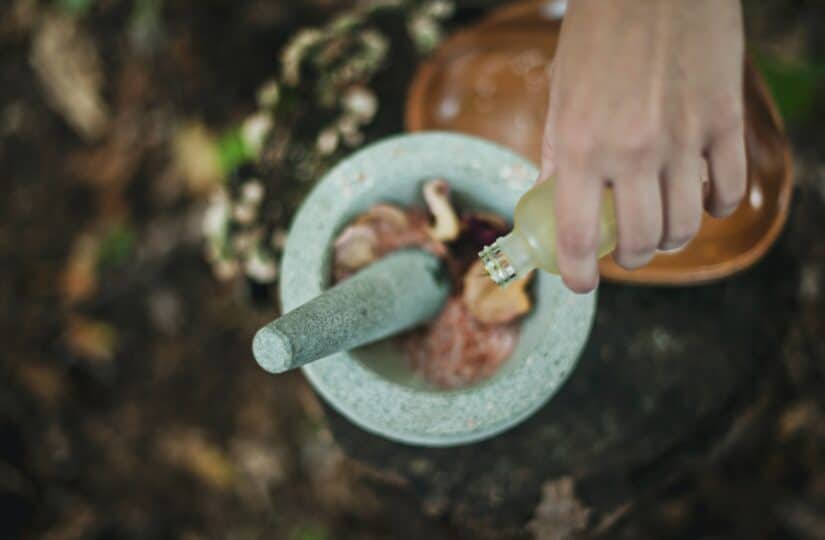 At the climax of the Nuru massage, the masseuse uses not only her hands, but her entire body. Gradually the touches intensify and the erotic factor of the massage increases. Your intimate area is gently embraced throughout the massage and using tantric methods, the ladies get you more and more in the mood. The goal of the Nuru massage in itself is not the orgasm, which for many already occurs before the intense sliding massage of the penis - after the climax, the erotic massage can simply be continued. Multiple orgasms are also not uncommon as a result.
After finishing Nuru massage, you can smoothly proceed to sexual intercourse with our masseuse or refresh yourself with a short shower. In ancient Japan, men usually used Nuru to get in the mood for an exuberant and lustful evening. In further variations of the erotic massage technique, several masseuses are used at the same time - Nuru combines soothing body care with lustful reveries and relaxation techniques and is thus ideally suited as a start to the weekend or to switch off after exhausting days.