Give yourself to the sensual tantra massage
Tantra is now known to almost everyone in the Western world, but is understood differently everywhere. Originally, it is an Indian philosophy that focuses on the body's own energies and energy flows. Tantric teachings are taught and modernized in schools all over the world. Modern Tantra is mainly about the stimulation of hidden sexual energies and the libido of man and woman.
Tantric practices provide relaxation and balanced hormones - you feel invigorated and better able to cope with the problems of everyday life, and also increases sexual performance. In our house you can enjoy professional Tantra massages on the whole body and let the ladies take you to an erotic dream world. Since we have in our Erotic studio in Vienna stand for sophisticated pleasure and enjoyment, Tantra naturally also plays a special role at Emotion Wellness.
Whether single or to improve sexual energies in the marriage bed - in tantric exercises you can experience their desire anew and learn to enjoy touch without excitement. A classic Tantra massage starts first on the abdomen and thighs. All erogenous zones of the body can be included and gently played around.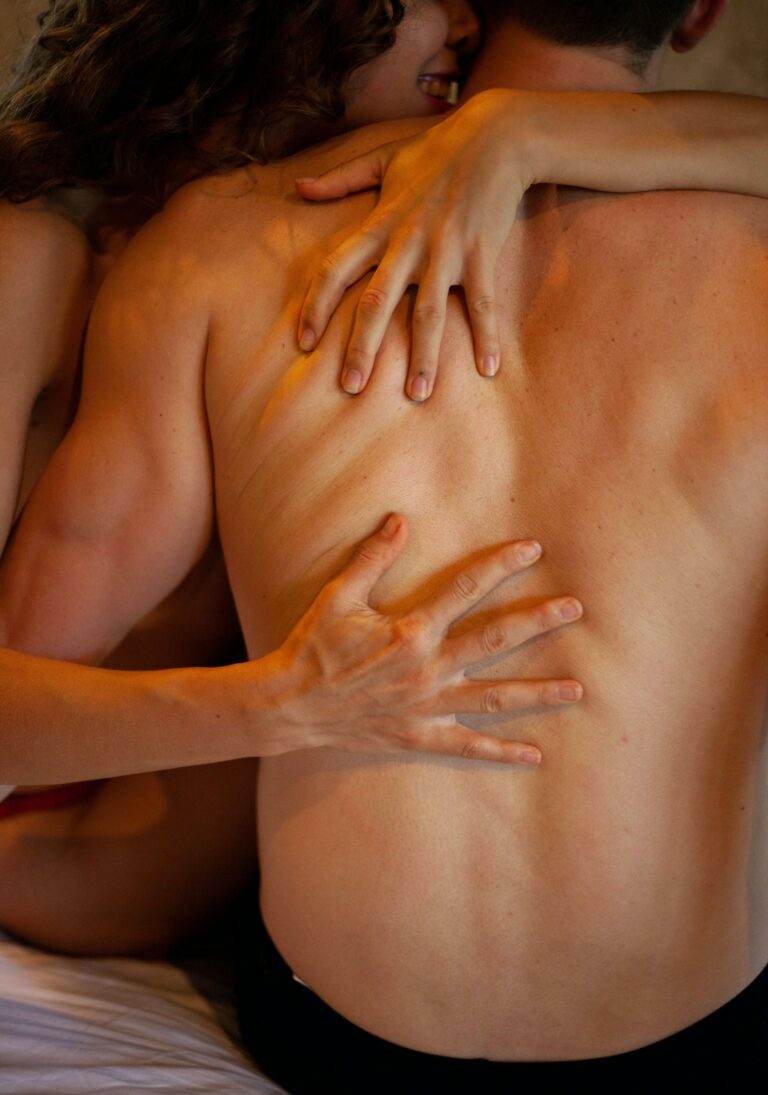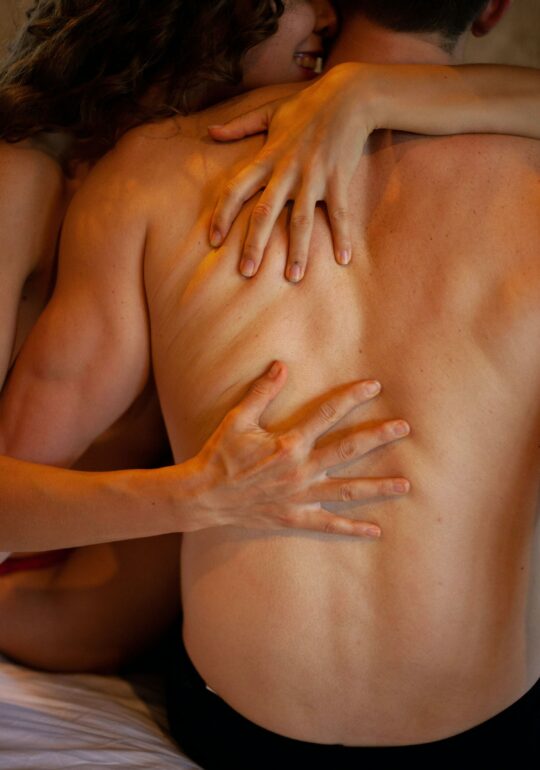 The goal of tantric massage is not the climax, but the concentration on one's own body and the well-being of the tantric partner. So much for the classic definition. At Emotion Wellness Vienna you may of course also pay attention to the pleasure of your lady, but during your visit your satisfaction is clearly in the foreground. Let yourself fall relaxed and enjoy the tantric pleasure.
The power of touch
In circular movements, the hands of the masseuse move further and further to the intimate parts of your body. Groin, testicles and penis are played around with special techniques and handles and delicately stimulated. At first it is certainly exciting not to give in to the desire immediately, but after a few minutes you will already feel the beneficial effect for circulation and mind.
Your well-being is the focus - forget the stress of everyday life, shame and prejudice. Not the orgasm is important, but your personal body feeling. If you come to orgasm during the Tantra massage, this is quite normal and can intensify the pleasant feeling. If you want to fully live out your pleasure after the massage, you can relieve all remaining tension during the subsequent sex.